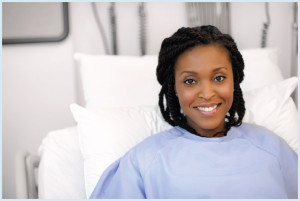 "I want to Thank Dr. Ruderman for setting the 'Standard of Care' and for his excellent caring staff. It's been 4 years of excellent care."

"Center for Digestive health is a great practice with helpful and friendly staff. Dr. Mayoral is a great and personable physician."

"Dr. Giday is a wonderful, caring physician. I have been a patient since 2011, where he saved me from cancer. His medical assistant, Carol, is very helpful. The doctor is great and everyone that works with him treat his patients well."

"Dr. Levine is a great physician; he is a man that truly cares about his patients. He saved our lives and continues to maintain our health. He also takes care of our son."